Get a perfectly manicured lawn all season long with our professional mowing services, using top-of-the-line equipment and techniques.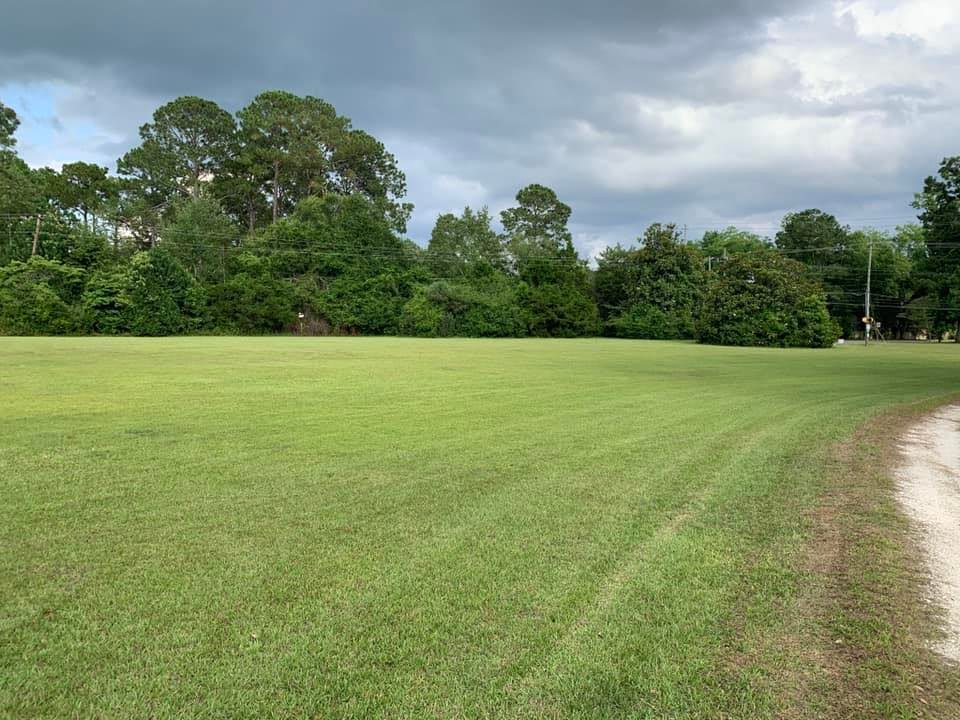 Transform your outdoor space with our sod laying services, providing you with a lush and healthy new lawn that will enhance the beauty and value of your property.
Let us take care of the hassle of leaf removal with our efficient leaf blowing services, leaving your property clean and pristine for the season.
Hedge Trimming and Removal
Get a perfectly shaped outdoor space with our hedge trimming and removal services, using precision tools to meet your preferences.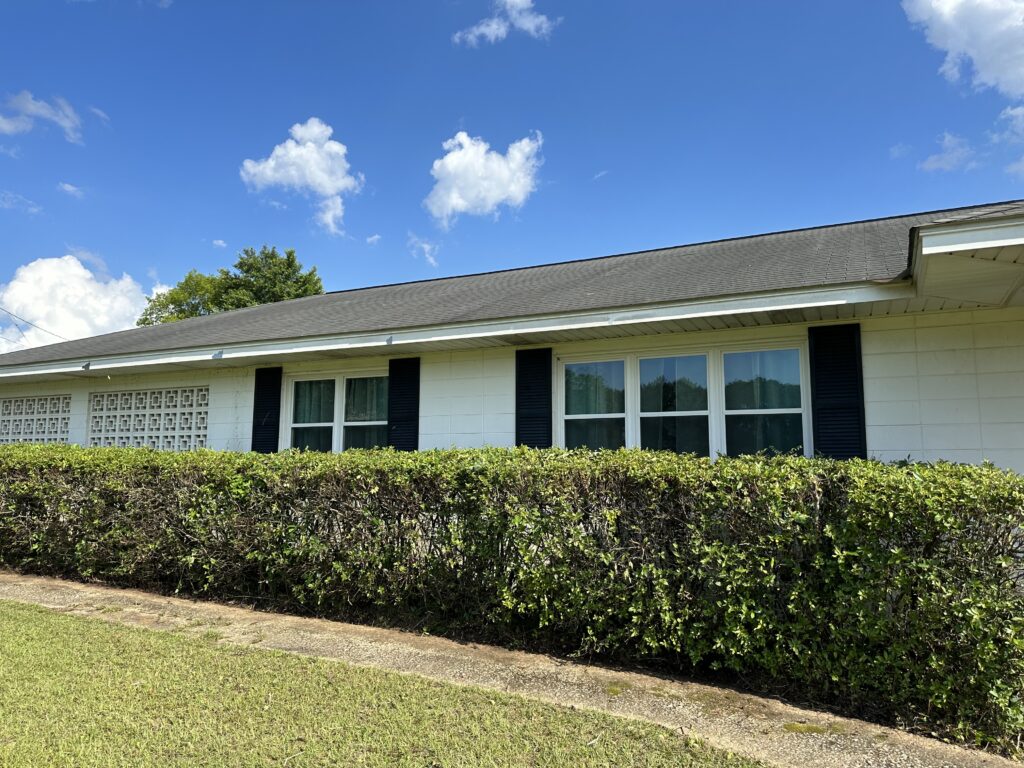 Protect your property from water damage with our gutter cleaning services, removing debris and ensuring proper drainage for optimal performance.
Maintain a clean and sanitary property with our dumpster pad cleaning services, removing debris and buildup to keep your area safe and hygienic.
Revitalize your outdoor surfaces with our concrete cleaning services, using powerful equipment and eco-friendly solutions to remove dirt, stains, and grime.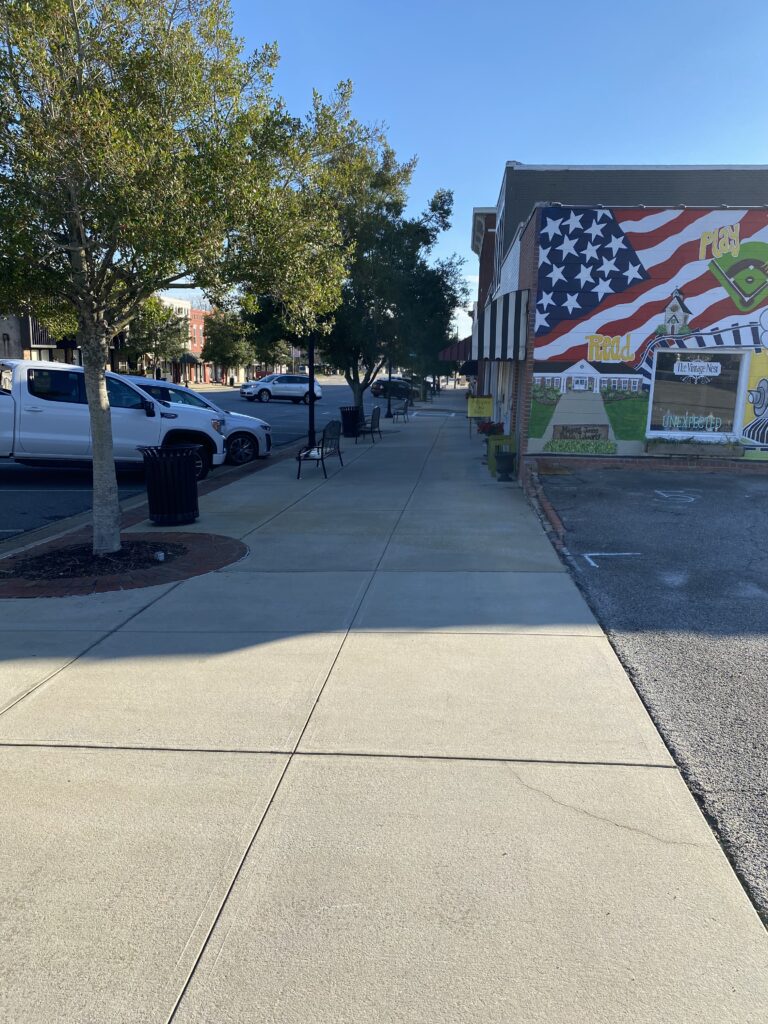 Elevate the appearance of your property with our surface cleaning services, using specialized techniques to remove dirt, grime, and stains from a variety of surfaces.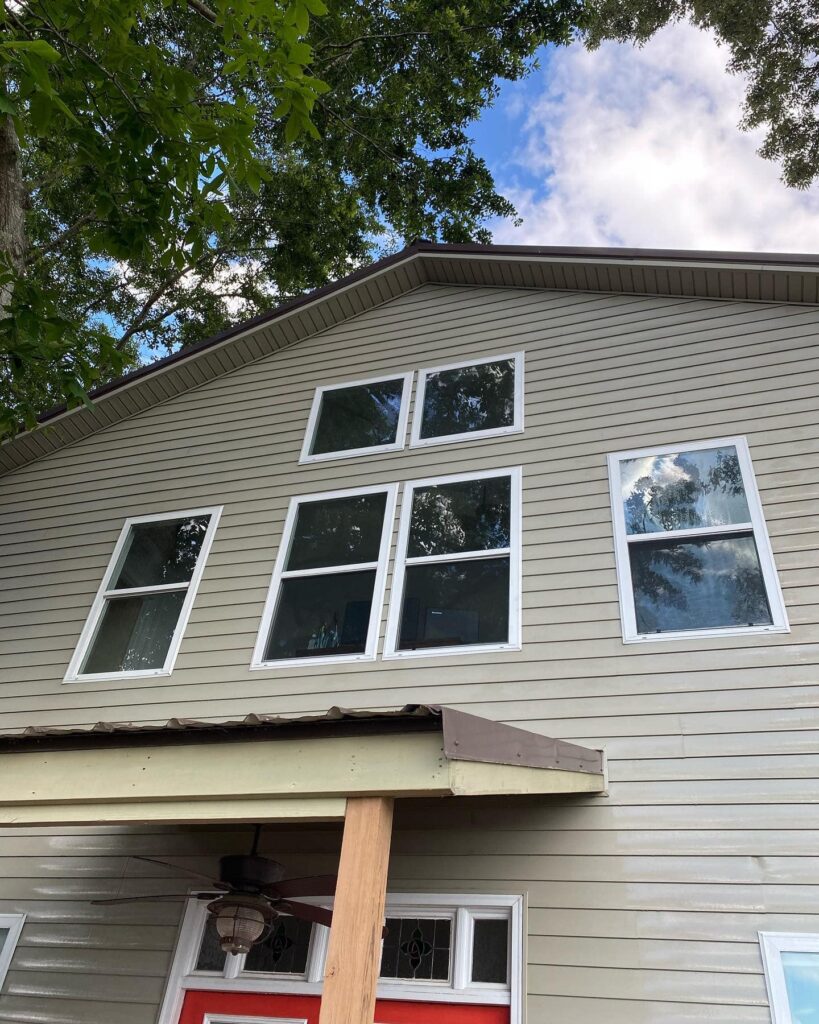 Protect your roof and enhance your property's curb appeal with our roof cleaning services, removing dirt, debris, and stains to extend its lifespan.